This One-Pot Chicken Minestrone soup is healthy and comforting and delicious, packed with hearty chicken, fresh vegetables, and beans. It's perfect for the coldest of winter days.
You know that feeling when you come home, exhausted from the day, and you just don't know what to make for dinner. Any effort feels like too much effort, and the thought of messing up the kitchen with a big meal is almost more than you can bear.
This chicken minestrone soup is for one of those days. It's an easy, one-pot meal that can be ready in about 45 minutes, prep included. The best part? You can throw in whatever veggies you have chillin out in your crisper and it will still taste delicious. Add a can of white beans and a handful of pasta and you have yourself a meal. And did I mention that it was just one pot?
Served up with a little shredded parmesan cheese and crusty bread, or topped with some homemade garlic croutons, this soup is comfort in a bowl and requires little effort.
Put this one in your back pocket for those hellish days that just need an easy ending.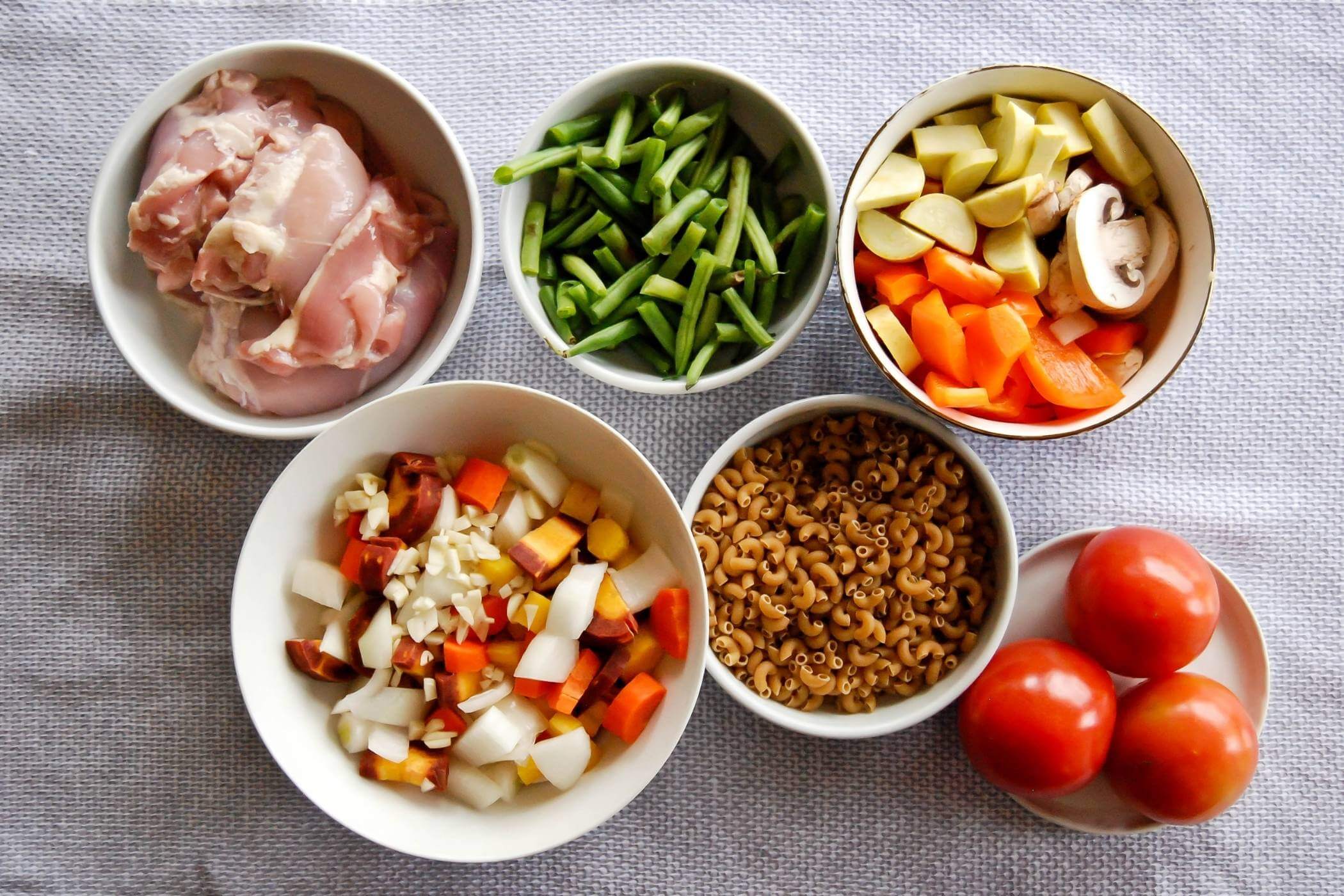 Ingredients
Delicious fresh garden veggies, like carrots, onion, bell peppers, squash, chopped mushrooms, tomatoes, and green beans. You can really improvise here though and use whatever you have on hand.
Chicken broth or stock. Try to use the highest quality you can here as it really makes a difference in the flavor of the soup.
Beans. I used Great Northern Beans for this recipe but cannellini beans or even navy beans would work well too. Use canned beans vs. making your own for a time saver. (That's what I did!)
Chicken. I used chicken thighs for this recipe, but you could also use chicken breasts or even rotisserie chicken to make this even easier.
Pasta. You can use any small pasta noodle you choose. I'm partial to macaroni, but you do you.
Italian spices. Dried basil and oregano are the stars here.
Parsley, Parmesan cheese, and red pepper flakes for topping.
How To Make This Easy Chicken Minestrone Soup
I love this easy soup because you only need one pot to make it!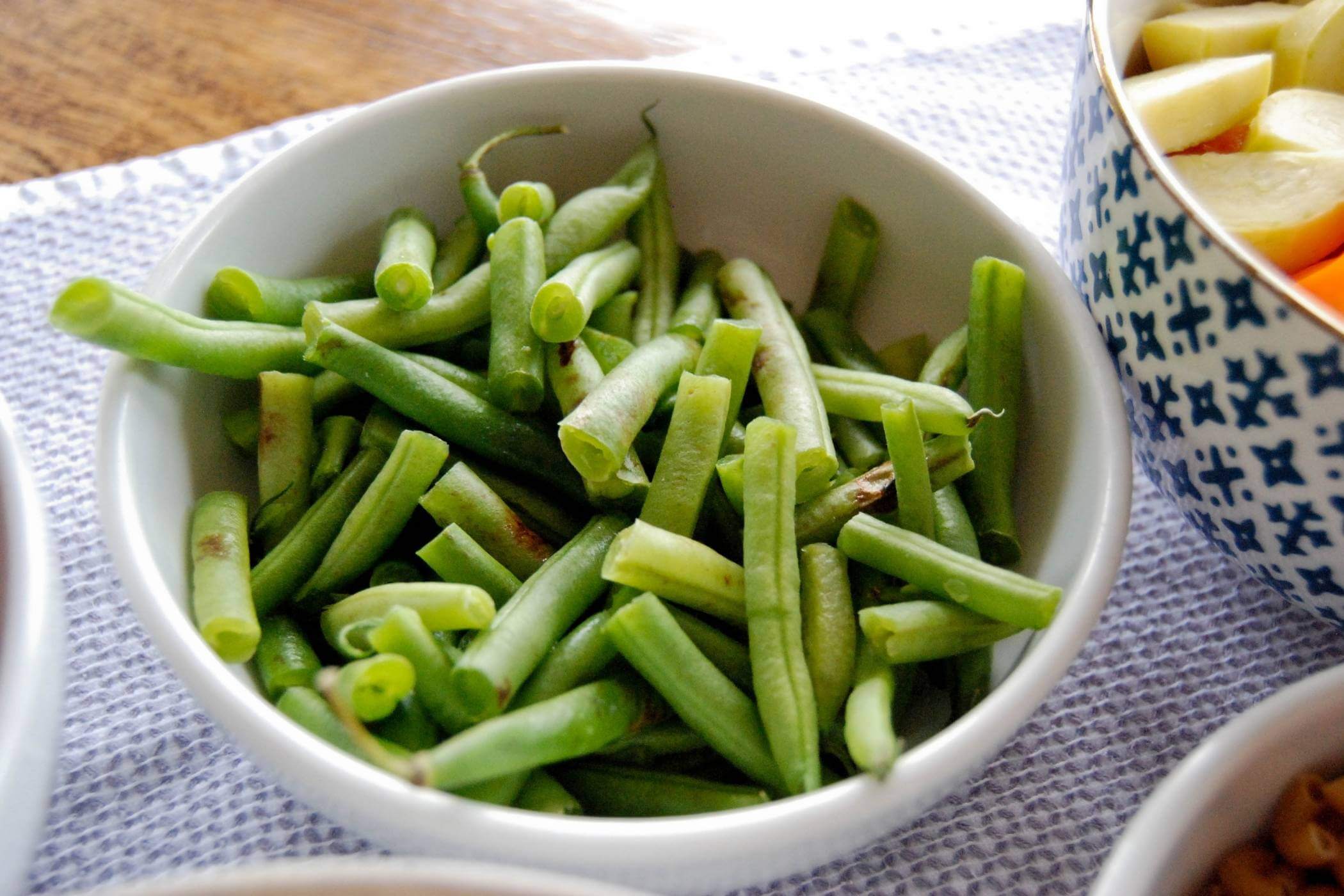 Sautee your root veggies until soft then add in the garlic.
Add the chicken thighs and cook through, roughly 3-4 minutes on each side.
Add your broth, white beans, green beans, spices pepper, squash, mushrooms, and pasta, and simmer for about 10 minutes until the pasta is cooked and the veggies are soft.
Add the tomatoes and simmer for 3 more minutes.
Enjoy this right off the stove, and top with a handful of Parmesan cheese, minced parsley, and red pepper flakes.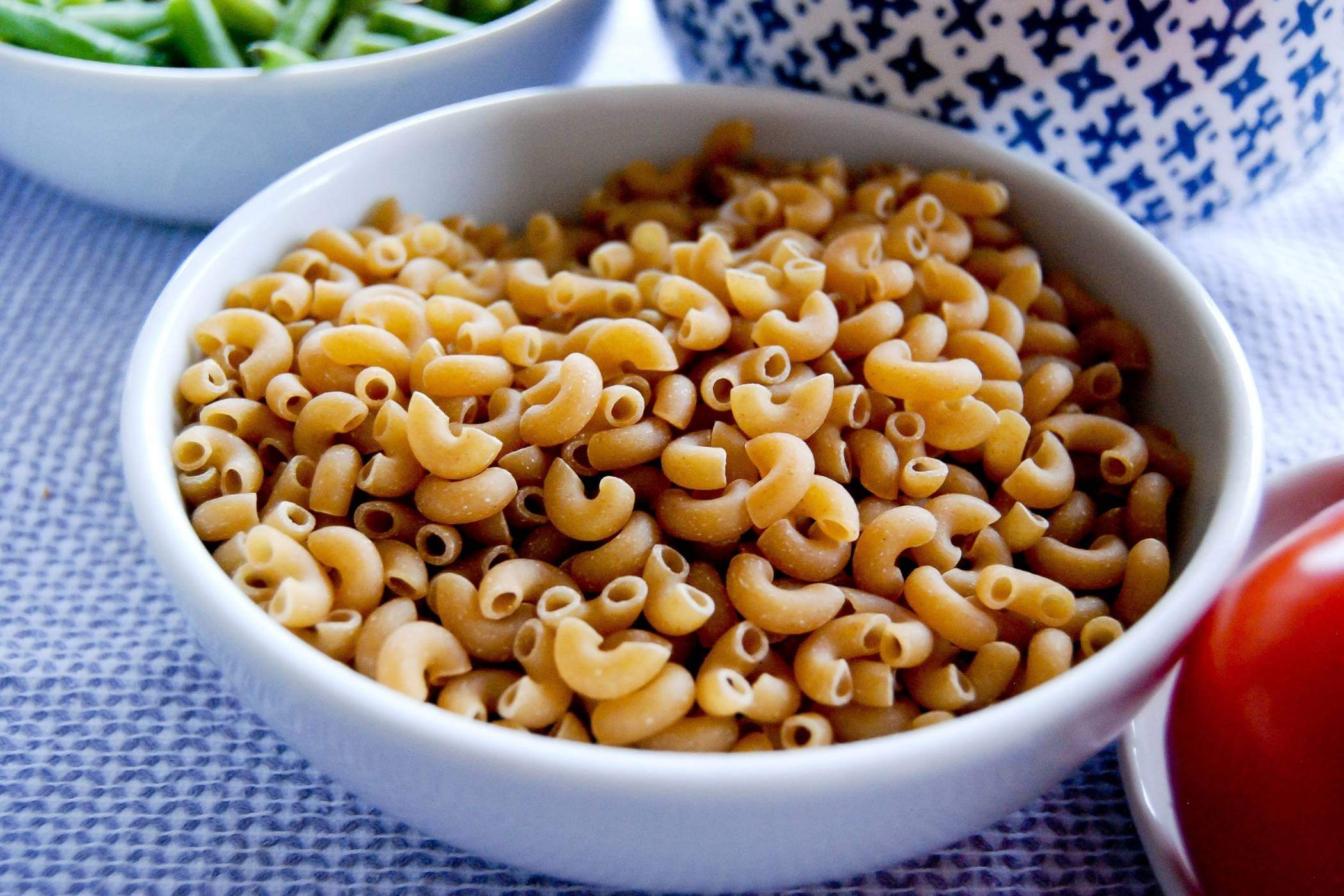 Tips To Make This Soup Even Easier!
To save hassle during the week, you can prep a lot of the veggies ahead of time so they're ready to just toss into the soup.
Sub in rotisserie chicken instead of making it with the soup to shave off a few extra minutes.
Better yet, make a double batch and put one in the freezer for another night
Can I Freeze This Soup?
Yes, with one exception. To avoid the pasta becoming too mushy, I would recommend omitting it prior to freezing, and then just adding in pasta after you've thawed it while warming it on the stove.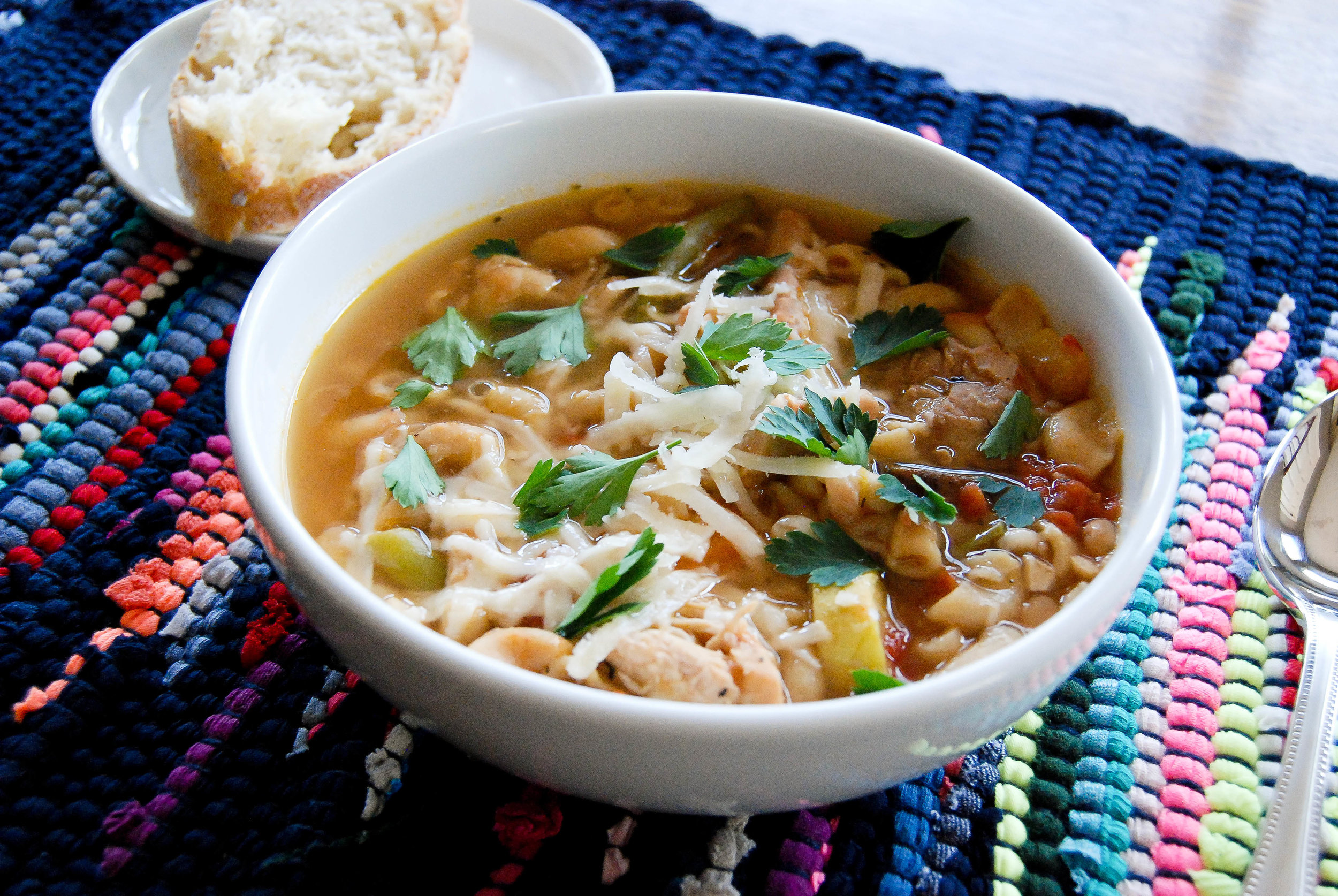 If you try this One-Pot Chicken Minestrone Soup, be sure to let me know what you think in the comments! And don't forget to tag me on Instagram @frontrangefed!
More Warming Soups For Cold Nights
One-Pot Chicken Minestrone Soup
This One-Pot Chicken Minestrone soup is healthy and comforting and delicious, packed with hearty chicken, fresh vegetables, and beans. It's perfect for the coldest of winter days.
Ingredients
1

tablespoon

olive oil

3

large carrots, chopped

½

yellow onion, chopped

5

garlic cloves, minced

1 ¼

lbs

chicken (thighs or breasts)

1 ½

quart

broth or stock

chicken, bone, or veggie broth will all work

15.8

oz

can Great Northern Beans

½

tablespoon

dried basil

½

tablespoon

dried oregano

½

teaspoon

salt

¼

teaspoon

freshly ground pepper

1

red, yellow, or orange bell pepper, chopped

1

cup

yellow squash

1

cup

chopped mushrooms

1

cup

fresh green beans

1

cup

pasta (any variety of small pasta shells

3

tomatoes, diced

minced parsley

parmesan cheese

red pepper flakes
Instructions
Heat a large pot or Dutch oven on medium/high and add oil.

Add carrots and onion and sauté for 3-4 minutes, until the carrots start to become softer and the onion becomes translucent.

Add garlic and sauté for 30 seconds more.

Add chicken and cook for 3-4 minutes on each side until cooked through.

Add chicken broth, beans, basil, oregano, salt, and pepper. Bring to a boil, then reduce heat and simmer for 4-5 minutes.

Add bell pepper, squash, mushrooms green beans, and pasta and simmer for 8-10 minutes. (Note: If making this as a freezer meal, don't add the pasta at this time since it soaks up a lot of the broth. Wait until you're ready to thaw and reheat the soup and then add the pasta at that time.)

Add tomatoes and simmer the soup for 3-5 minutes more.

Serve immediately and top with minced parsley, shredded Parmesan cheese, and red pepper flakes if desired.